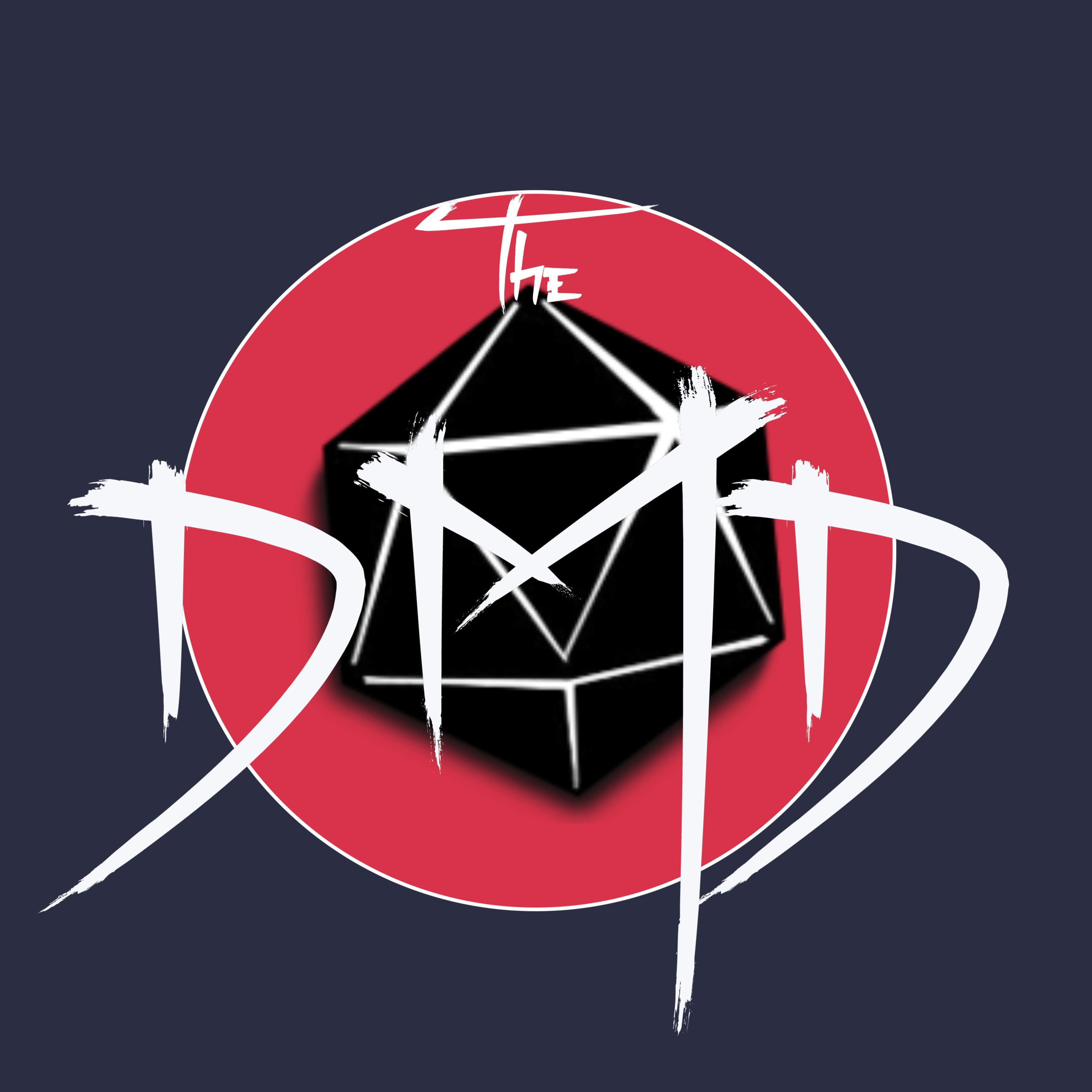 Let's talk some old magic items from the second edition days, and how to integrate them into your 5E game!
Tell us what you think about this episode and gaming in general. If you're interested in a certain topic let us know, we'll do an episode on it!
Episode Sponsor -  A D&D ACTUAL PLAY PODCAST - https://thehomebrewpodcast.com/
"Get in nerds, we're hunting space dinosaurs"
The Homebrew is published weekly and is everywhere podcasts are found. They are veteran Dungeons & Dragons players who love phenomenal stories, endearing characters, and a good adventure.
Our Home page >>https://www.thedungeonmastersdojo.com/<<
On Facebook: >>https://www.facebook.com/TheDungeonMastersDojo <<
On Twitter: >>https://twitter.com/DungeonDojo<<
Or by Email: >>TheDungeonMastersDojo@Gmail.com <<
Interested in Supporting the Podcast?  Grab a +1 Charisma Bonus by wearing The DMD's Logo Wear: >>https://www.thedungeonmastersdojo.com/shop <<
Podcasting is a thirsty business, whet our whistles and buy us a Saki or three, or five. Don't forget to say something nice, or mean, we don't care, you're buying us Saki!  >>https://www.buymeacoffee.com/TheDMD <<